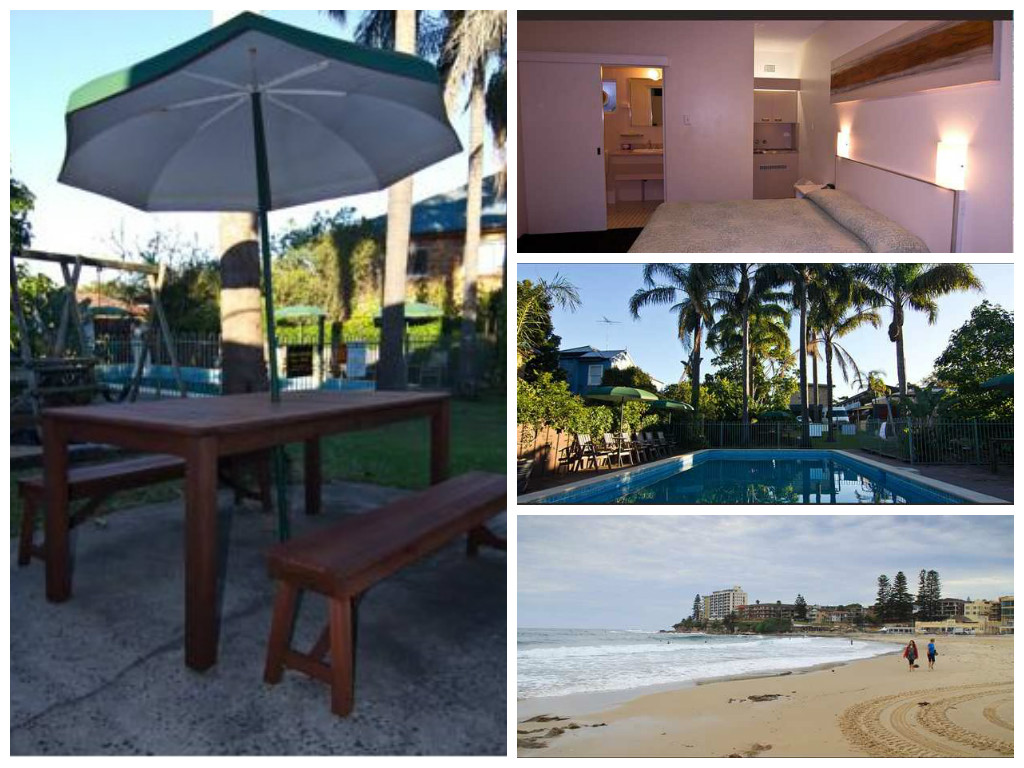 So you have decided you want to see the world, but don't know how you could possibly afford it. There is a way to expose yourself to the different cultures and unique tourist attractions without draining your savings account. When planning your trip, it is important to find nice places to stay that offer you affordable rates at the same time. If you need some ideas, here are a few of the nicest and cost-effective hotels around the world.

If you plan to visit London, England, think about staying at the City Hotel. The hotel offers easy access to Liverpool Street Station, the London Bridge and Westminster Abbey. The hotel has 110 non-smoking rooms that all have air conditioning. There is a bar and restaurant available so you don't have to go out, if you would rather stay in for the night.
London Bridge Photo by: Visit IC Westminster Photo by:
An affordable Madrid Hotel option is the Hotel San Lorenzo if you plan to visit this fab city in Spain. It is located right by Gran Via, which is the Spanish version of Broadway. It is one of the streets with the best nightlife in Europe. All of the rooms have high ceilings and large windows, along with air conditioning and balconies. There is also a bar if you would like to enjoy a drink.
Visiting Venice, Italy, can be more affordable by staying at the Hotel Ca' Tron. It is not only located close to Venice, but also to Verona, Padova and Treviso, as well as to the houses of Venetian Lords of the 16th century. Your stay includes free wireless Internet, as well as Playstation, if you want to play video games. All the rooms have air conditioning and LED TVs.
The Quentin Hotel in Amsterdam is newly renovated and has 50 rooms available. It is located only seven minutes from the Red Light District, the world's most famous district. It is also nearby a variety of markets and museums. You can choose to share a bathroom or pay only a few dollars more for a private one.

Going to Australia doesn't have to break the bank. If you plan to visit, stay at the Cronulla Motor Inn located in Sydney. If you take a five-minute walk, you can explore cafes, shops, restaurants or the beach, and you can also participate in activities like scuba diving and whale watching. If you would rather just hang out at the hotel, there is a pool and a barbecue area. They offer rooms and apartments, depending on what fits your needs.
If you want to add the Windy City to your destination list, plan a stay at the Holiday Inn Chicago Mart Plaza. The hotel recently underwent a $20 million renovation and offers 521 guest rooms. It is close to the Magnificent Mile, known for its shopping, and the rest of downtown Chicago. It is designated as a "green" hotel for its environmental efforts.
The Hotel Leslie Apartments in Budapest, Hungary, is located minutes from the Danube. You can either explore the city's main tourist attractions, find a nice restaurant or go shopping. Budapest's famous baths are only a short trip away, and a short walk will take you to Margaret Island. The 30 apartments available include air conditioning, satellite TV and small kitchens.
It is entirely possible to travel around the world, visit your favorite destinations, and still have money left when you get home. All you need to do is search for an affordable hotel to stay in, without sacrificing the quality and comforts of home.